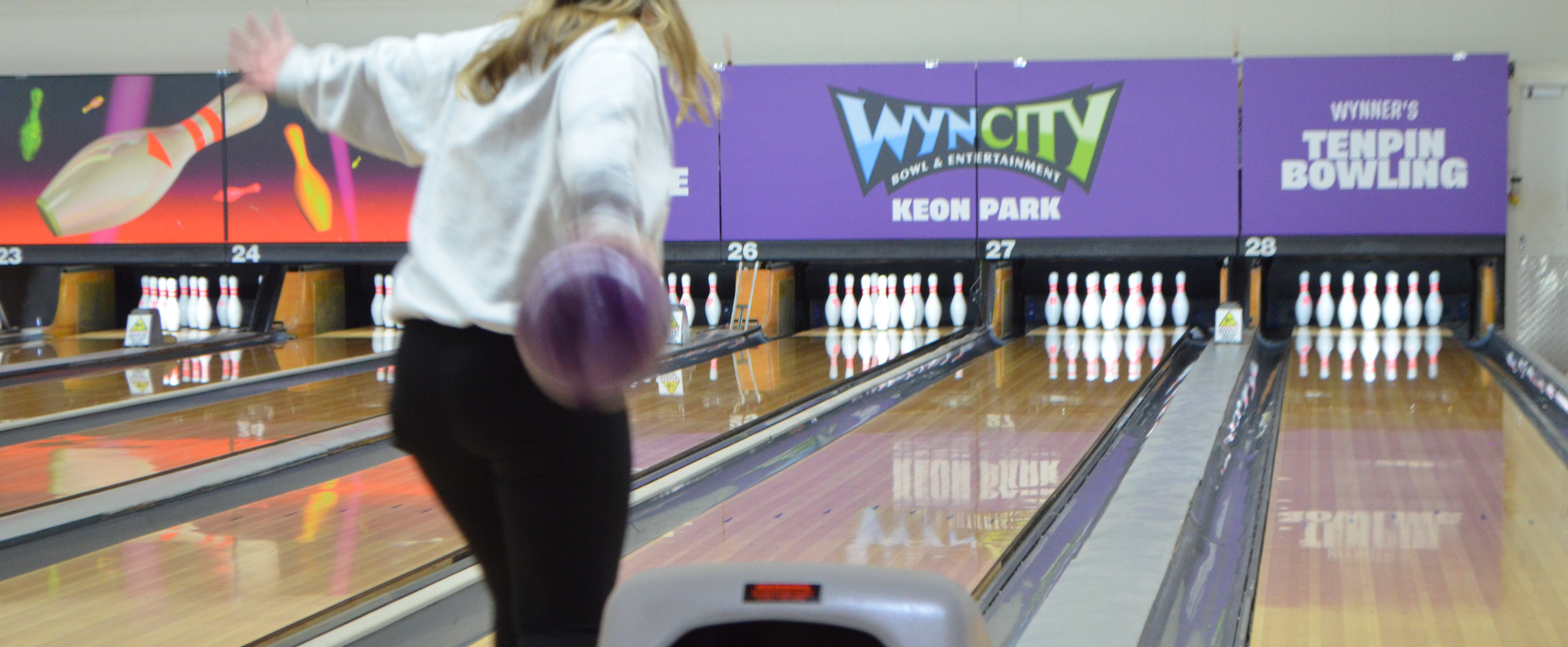 Tenpin bowling is one of the only sports that can be enjoyed and played by all ages, abilities and genders at the one time.

Do you remember the satisfaction of bowling your first strike? Picking up your first spare? Tenpin bowling is one of those activities that always brings along with it great new memories and recollections of old ones with your friends and work mates, isn't it time you all caught up and had some fun bowling!
We have amongst the best lanes in Victoria – our centre plays host too many tournaments and we have heaps of professional and highly graded bowlers here every week. Not only that every lane has a 42" screen with automatic screening with fun animations and sounds to celebrate strikes, spares and great scores.